Residential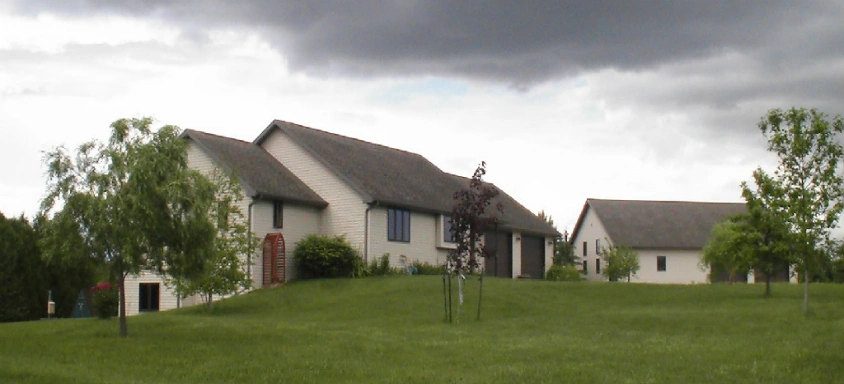 Innovative Architectural Creations
can help you plan, organize, and collaborate with builders by providing professional drawings and documentation. We will help you understand the steps required to work with builders and local jurisdictions so that you can achieve the home of your dreams.

Design fees vary based on the size, complexity, and level of involvement in the home building process. Rates are reasonable and IAC will recommend an appropriate level of project involvement based on your budget. Please contact us for a consultation; initial consultation is free (restrictions apply).
3D Rendering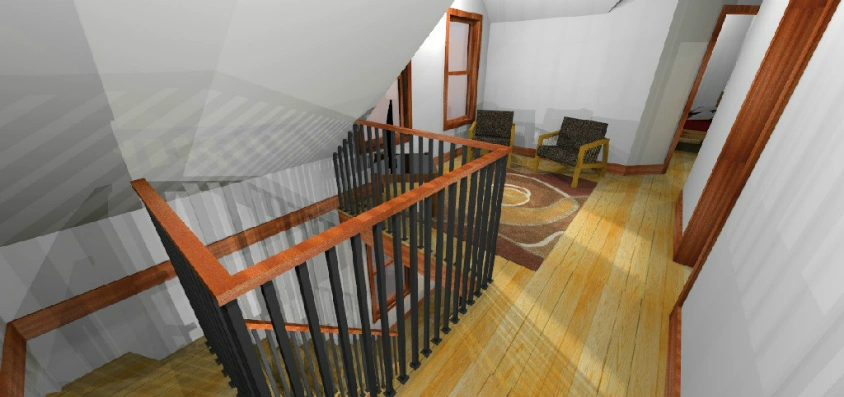 At Innovative Architectural Creations, we strive to exhibit the project as it will be when built, allowing our clients to achieve a comfortable and aesthetically pleasing home or work space that fits their budget.
***